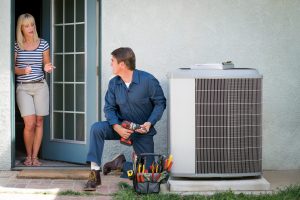 Let's say that your air conditioner breaks down on one of the hottest days of the year and you have the option of having it fixed by an amateur or a pro. Who do you choose? Obviously, the amateur has a cheaper price tag for their service, and sometimes they might be a family member so you can trust them, right? Wrong!
Professional service isn't just premium with a premium price tag—it's more reliable and comes with a clear set of advantages that homeowners don't realize enough. When you pay for professionals with the right training and expertise, you're paying for better service, and you're bound to get better results!
If you're in the market for AC repair in San Ramon, CA and you're choosing between cheap, amateur service, and professional attention, choose the latter. If you keep reading, we'll tell you why.