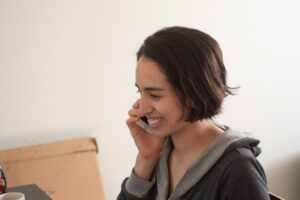 So you're looking to invest in the repair of your broken system. Good job! Many homeowners try to ignore a bad AC problem in fear that it might cost too much to repair it, or they go on with the notion that they don't need air conditioning. Well, we commend anyone who looks towards the future and admits that they might need professional AC repair.
However, repairs can be intimidating when homeowners look at the costs and some of the horror stories that come from neighbors or friends signing up with a local amateur. That's why we're here to help alleviate your anxiety and make things easier. AC repair in Pleasanton, CA can be simple and effective as long as you prepare for it and choose the right team for the job.
We always make sure to get the job done right for the lowest cost possible. Let's start by figuring out how you can budget and plan accordingly for your next AC repair.