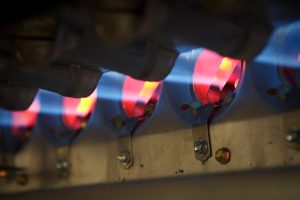 Regular furnace maintenance is not optional, and no matter the type of fuel it runs on, this is non-negotiable. They're huge investments, they provide a massive service for you and your family during the winter, and they can often become fire hazards when something goes wrong. Would you say that getting your car inspected is optional? Well, the government would disagree.
If you're trying to keep your heater in good condition to avoid expensive furnace repair in Oakland, CA then you're going to want to pay attention. The chilly temps that engulf the Bay Area throughout winter and spring make it especially important to schedule necessary maintenance checks. We'll tell you everything you need to know about a furnace inspection and why it is so important that a professional technician does this in your place.
Never settle for subpar service, let the pros take the lead.