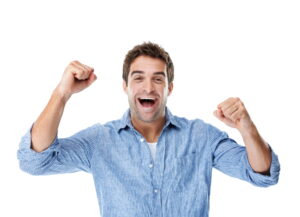 The short answer is absolutely! But we've got plenty of customers and friends that want to learn more about how these two systems work together. Heat pumps are cooling and heating systems that work to move heat inside or outside of your house depending on the season and comfort preference of the owner. And solar energy systems power all of the appliances in a home using the power of the sun. When you mix both of these units together, you really get something special.
Imagine taking all of the guilt out of running your air conditioning system because it's being powered by the sun, which is not only free, but eco-friendly? Doesn't that sound lovely?
Well, today we're going to talk about the steps you can take to match both of these systems together to ensure that you get the best, most efficient heat pump installation in Walnut Creek, CA.