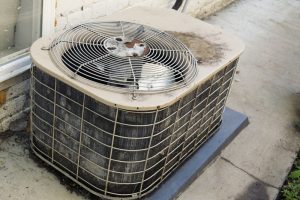 Summer is officially here! While it's been unseasonably cool in recent months—save a real quick heat wave a couple of weeks ago—we will soon enough be using our air conditioners on a daily basis.
So, is yours up to the job of keeping you cool all summer long? If you're doubtful, then now is the time to consider if you'd benefit from an air conditioner upgrade, rather than waiting for it to break down completely in the middle of summer (and therefore needing to suddenly replace it in the middle of a baking hot day).
We don't want you to be without your air conditioner any longer than you need to be during the hottest time of the year. Read on for some signs that it is probably time to replace your AC, and give us a call to schedule installation.