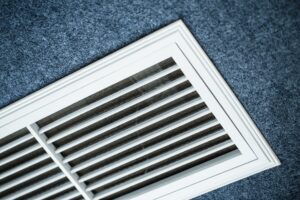 Don't think we forgot about all the heat pump and furnace owners in our area. If you're the owner of a forced-air heating system, then this blog post is specifically designed to help target a problem that we see all the time. We're going to focus on issues with a blower motor, one of the integral components of a heating system that uses hot air to heat a home.
When the heat is produced for the air in your heating system, it needs to be distributed to the rest of your home via your air ducts. A large blower motor is responsible for this, as it pushes the air throughout the ducts into each of your home's rooms. If your blower motor isn't working properly, we'll help figure out what the problem is.
Keep reading for more information, and don't forget to call us for heater repair in Orinda, CA.