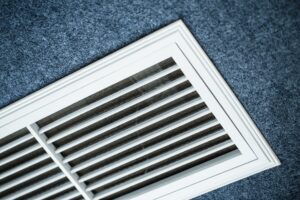 Enjoying clean indoor air is essential for your health and comfort. Unfortunately, the world is full of pollution and contaminants in the air. Investing in an air purifier in Oakland, CA, might be the ideal solution to help you and your family remain safe from the harmful effects of air pollution and get better indoor air quality.
Air purifiers serve various functions, including removing unpleasant odors from the indoor air, trapping allergens, and reducing the spread of harmful microbes.
Are you on the fence about buying an air purifier for your home? This post will discuss three excellent reasons to invest in one of these systems.