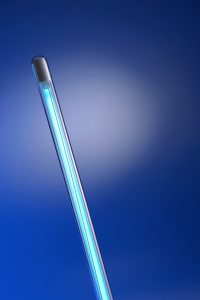 What constitutes safe air? What about clean air? One person's home might feel cleaner than another's, and vice versa. These questions aren't meant to blow your mind, they're meant to get you thinking about systems that can better make your home's air clean, safe, and comfortable. By utilizing technology like an air purifier, you can eliminate odors and harmful germs that can make you sick and unhappy.
Air purifiers in San Ramon, CA have improved drastically over just the last couple of years. It's worth doing a bit of researching to seeing how these systems work and how they can benefit you. Do you have a specific budget or type of home that gets stuffy? We assure you that there's an air purifier that will work for you.
Give us a call and ask us about our air purifier options. Keep reading and we'll give you some details.