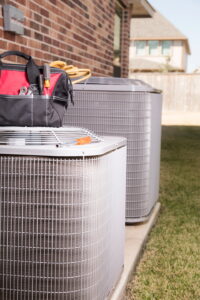 As a homeowner, AC replacement or repair rarely crosses your mind until your unit breaks down in the sweltering heat of summer, right? Well, this is common with most people, but if you want to get the most out of your AC unit, avoid unnecessary disruptions, and reduce repair costs, it's good to know when to place it. 
In this blog post, we'll share some quick tips for AC replacement in 2022 to help make your journey as smooth as possible. Let's get started!
So, here are the top reasons you might want to replace your air conditioner.