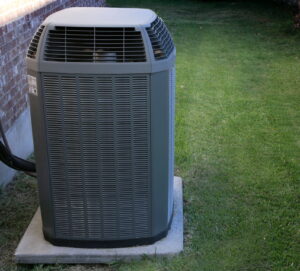 Are you getting ready to pull your heater out of hibernation and "put your air conditioner away?" Well, before you do that, we're glad you got to this post. Hold your horses!
Air conditioners should be taken care of when they're forced to wait for an entire season. After all, you do want your system to be in great shape when you take out next year, right? If you treat it poorly or just put it away hastily without taking note of the issues it's been causing you, then you're just going to run into the same problems down the line. Take it from us, your specialists for all things HVAC in Walnut Creek, CA that your air conditioner should be taken care of the right way at the end of the season.
Keep reading for some of our special AC hibernation tips to follow!