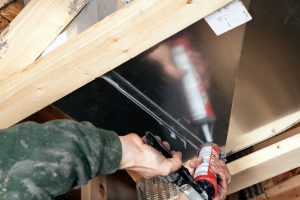 Duct testing is an important service that we offer, but so many homeowners just don't take advantage of it when they should. With the amount of money we spend on energy to have our heaters and air conditioners treating the air in our homes, the least we could do is ensure that our ducts are in good condition.
What happens when your ducts aren't in good condition? Well, below we're going to break down just why duct testing in Walnut Creek is so vital. Without knowing exactly how well your air ducts function, it's going to be impossible to accurately save money with air conditioning efficiency. You'll be spending more money on a struggling system that's losing precious air because your ducts aren't in good condition to keep your home comfortable.
So, let's talk about the benefits of air ducts that are in good condition, a result you can only get from having them tested in the first place!