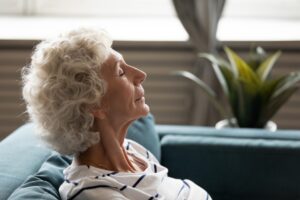 It's no surprise that heat pumps and climate change are all over the news. Especially in our area where air conditioning and some heater are basically required, many programs are trying to push heat pumps as a way to electrify our heating grid and improve the efficiency of homes around the state.
From state to local credits, there are some seriously good reasons to invest in heat pump technology. Not only will this technology last for at least a decade if taken care of properly, but it will keep your home completely cool and comfortable at an affordable rate. With huge stress being put on our energy grid, having an energy-efficient heating and cooling system like a heat pump is going to go a long way in reducing your energy bills and keeping your home comfortable.
Let's talk! We'll figure out from top to bottom what kinds of tax credits you can take advantage of with a heat pump installation in Orinda, CA.