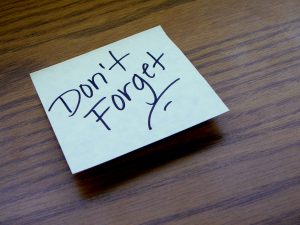 No, that's not a typo. It's still a good idea to think about your air conditioner as the cooling season winds down. Air conditioners require repairs, and it's going to be very important to take care of these repairs before the cold sets in. We've got a plethora of reasons why fall is the perfect time to check-in on the needs of your AC system.
Basically, AC damage can only get worse as it gets colder. But it's going to be hard to notice this when you're not paying any attention to your AC in the winter. You're going to want to make sure that you schedule repairs before they can get worse, in order to maximize the return on your AC investment.
Well, let's get right into the reasons why fall is the perfect time for AC repairs.