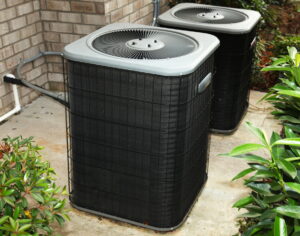 So, your air conditioner has broken down at an inconvenient time and you're looking for help. You could call that family friend who is handy with technology, but it seems like the repair they made last year isn't cutting it. Or, maybe you could get in touch with that neighborhood amateur who used to be a professional HVAC technician. However, your AC is a newer model and they might not know how to repair some of the newer technology in it.
We'll break this news to you kindly—you're going to need professional AC repair in San Ramon and there's no good way around it. Don't worry, AC repair technicians aren't how they used to be, as long as you go with a team that's in the business for the right reasons!
Today, we'll tell you all about how to choose the BEST team for AC repair, and why our team could be your best bet!