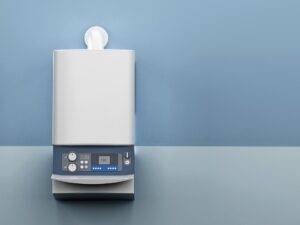 Water heaters are a vital part of our daily lives. We work on them day in and day out, so we know just how much homeowners depend on them. That means that any issues that surface with a water heater should be addressed as soon as possible. Otherwise, you could see yourself taking a cold shower on the one day you wish you had hot water.
Luckily, many water heater woes can actually be detected by homeowners. We urge people to pay attention to noises that a water heater might make, or for other issues like leaks and puddles so that you can act appropriately and call a professional for water heater service in San Ramon, CA.
From popping sounds to other ticking noises, a water heater can tell you exactly how it's feeling with the exclamations it makes at night.