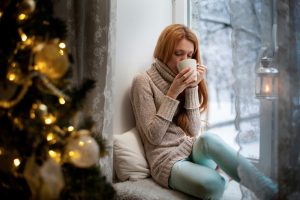 Well, our very first tip here isn't for something that's free—but investing in it will make your heater much more affordable in the long run. We're talking about heating maintenance. Maintenance is a service that every homeowner benefits from. It should be done once a year—preferably before you need your heater for the season. But it matters more that you are consistent with scheduling a maintenance tune-up once a year.
During this service, our technicians thoroughly inspect your heating system, cleaning and checking for any signs of disrepair or components that need adjusting. Managing these issues right away rather than neglecting them helps your heater to not only perform more efficiently, but it also reduces the risk that you'll run into a sudden breakdown this winter.
Now, onto the rest of our heating efficiency tips!