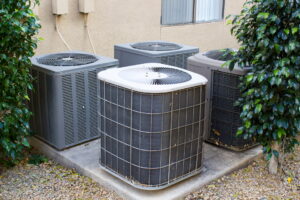 Some homeowners don't just want recommendations. You want cold, hard facts that will not only push you towards making the right decision but grant you peace of mind. If you're looking for a breakdown of the numbers when it comes to how worthwhile air conditioning maintenance is, then you've come to the right place. We'd like to talk about just how much money you could save by investing in yearly, routine maintenance.
Keep in mind that many of these numbers are just averages. We can't predict the future, and if an HVAC professional tries to tell you exactly how much money you'll save, then they're lying to you. What we can give you is an accurate estimate of how much an air conditioning tune-up in San Ramon can help your home, your budget, and your comfort.
Keep reading if you'd like to learn more about the value of this wonderful service.