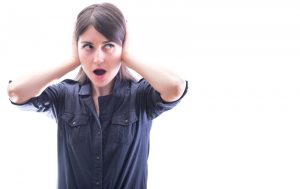 It may be fairly easy to understand why, but summer is the most likely season for air conditioners to develop problems. Sure, we may have a spring or fall heat wave that requires AC use for a week or two, but the time of the year that our cooling systems get the most use is definitely summer, and therefore it's more likely for various parts to begin breaking down then.
It's vital that you have your air conditioner checked out by a professional if you notice any signs of disrepair, and preventing these issues is possible with routine maintenance. If you haven't scheduled your tune-up yet this year, now is the time!
In the meantime, it's always a good idea to know what kind of noises indicate a problem with your air conditioner, and what subsequent repair needs you may be facing as a result.